Melbourne Printer Repair Service
Local Printer Repair Specialist Servicing All Melbourne Metro Area
Go to Repair All Brands
Repair All Brands
We repair all major printer brands including: Brother, HP, Xerox, Kyocera, Samsung & Lexmark.

We are the printer repair and servicing specialists. We repair and service all office equipment including laser printers, inkjets printers, fax machines, multifunction devices, electronic whiteboards and copiers.
See more…
Go to Equipment Sales
Equipment Sales
We have 25 years experience in printer and business equipment sales. Our aim is to provide the perfect solution for all your printer and office machine requirements. We sell a full range of laser and inkjet printers, faxes, multifunction devices and electronic whiteboards. Free Installation with all printer sales!
Go to Competitive Rates
Competitive Rates
Guaranteed Competitive Rates. $80 + GST flat rate – no call out fee. On site service – Melbourne Metro Area. Our technician carries most common printer parts. If any parts are required our technician will quote on-site before proceeding. You also have the option of ringing our head technician on 0408 818 252 for printer repair advice and an estimate over the phone. We offer great value for money!
Go to Customer Service
Customer Service
No. 1 in customer service.
We have 25 years experience and a wealth of knowledge. Total customer satisfaction is the key to our success.

Our customer base ranges from small home offices, schools, universities to government departments and large corporations.
Why Choose Us
We are a Melbourne Based Family Owned Company with 25 Years Experience
WHO WE ARE
Printer Repair Melbourne is a family owned Melbourne based company that specialises in fast on-site printer repairs and printer service.
We have been providing quality printer repairs and service in the Melbourne and surrounding areas for 25 years. Many of our customers have been with us from the beginning and continue to utilize our services.

SERVICES PROVIDED
We provide a wide range of services to keep your printer and other office equipment running at its optimum potential. Services include:
- Printer repairs
- Preventive maintenance
- Printer service maintenance contracts
- Great value on-site service
- Same day service
- Equipment installation
- All work fully guaranteed
- Service entire Melbourne Metro Area
- Fully insured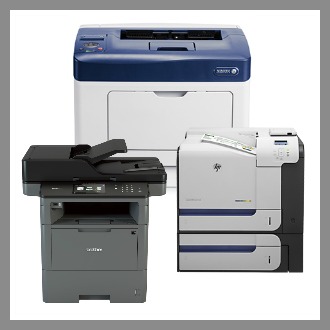 $80 + GST On Site Flat Fee │ No Call Out Fee

Our Qualified Factory Trained Technician has 25 Years Experience & Can Service all Brands

All Parts and Labour Fully Guaranteed

We cover all of the Melbourne Metro Area and Provide Express Same Day Service
We Repair and Service All Brands
Our Qualified Technician has over 25 Years Experience Servicing and Repairing all Printer Brands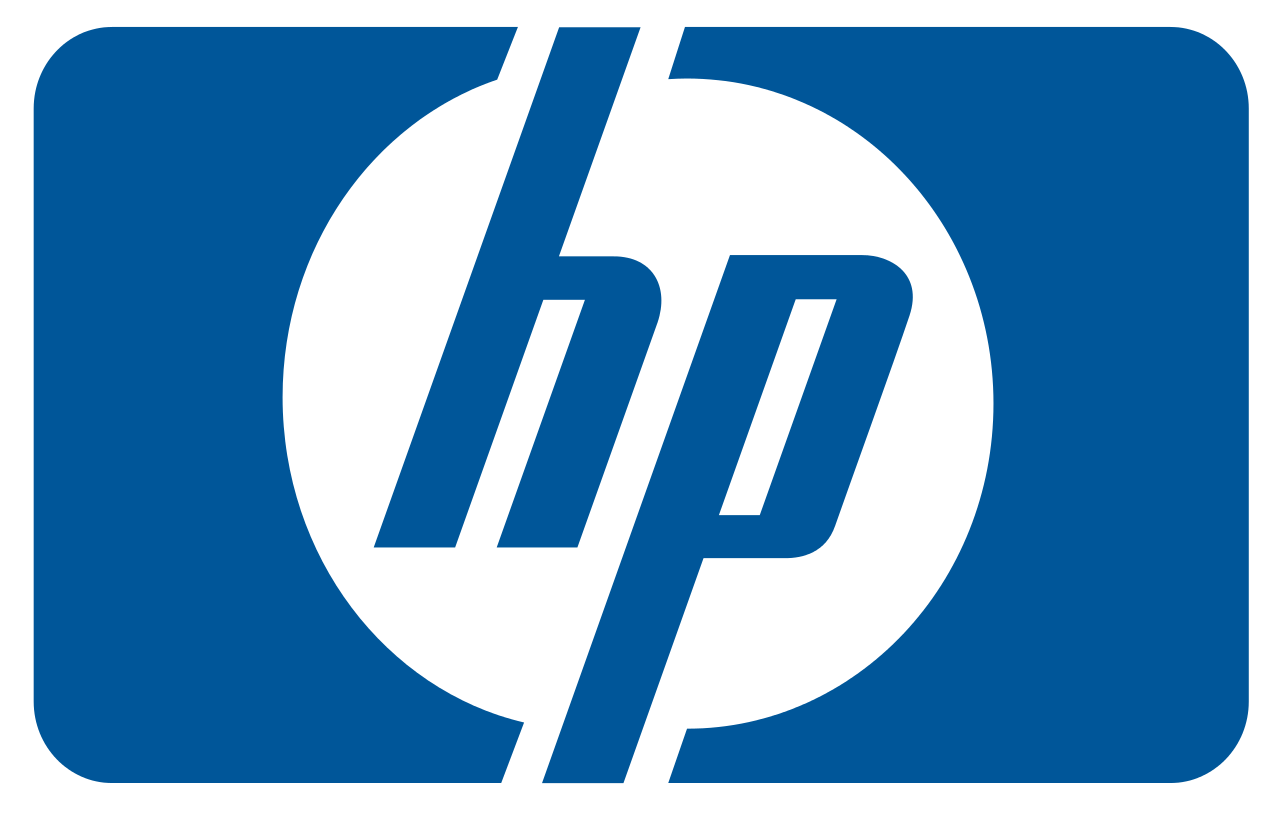 Same Day Express Printer Service and Repair
$80 + GST Flat Rate - No Call Out Fee
On Site Service - Melbourne Metro Area
Contact Us - 1300 415 443
Book a Repair or Service Call Out │ Request a Sales Quote